Call now to book a private lesson with your favorite coach!
Twisters offers safe and engaging private lessons for students of all ages and skill levels.

30 minute, 45 minute & 60 minute private lessons available.
Buy a package of 5 or 10 lessons and save!
Our customer service team is waiting to take your call, schedule your lessons and answer any questions you may have.
To reserve your private lesson, call:
Boca Raton: (561) 750-6001
Coconut Creek: (954) 725-9199
"I am so grateful to have found this gym! Hands down these coaches have what it takes to make a true gymnast out of your child if they are willing to put in the effort! I highly recommend American Twisters!" -NADIA B.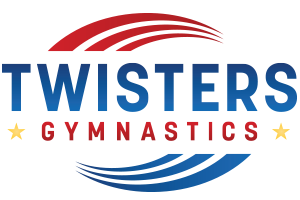 Happy, Healthy, Responsible Kids!